Think about how many tools you've used that have failed or broken in the middle of a job. If you didn't already have a replacement on hand, you may have had to run out and buy a new one. In some cases, a broken tool could potentially ruin your work piece. Poor quality tooling affects your bottom line. It requires frequent replacing and interrupts your work, costing you time and money.


Buying
superior products
diminishes these problems. They are designed to last longer, perform more efficiently and make your work easier. But how exactly do you know if a product is superior unless you test it first?
Try before you buy works in many situations. When buying shoes, you want to try them on first to check the fit and comfort. Before purchasing a car, you want to test drive it to ensure there are no obvious mechanical problems and it offers a smooth ride. Ultimately, trying before buying increases the likelihood that you're satisfied with your purchase over the long term.
The same is true in the maintenance, repair and operations (MRO) industry. Many companies sell parts and hardware, and, at first glance, their products often look alike. Until you see a tool in use and feel it in your hands, you can't truly assess its quality. That's why it's helpful to see the product in action before spending your hard-earned money.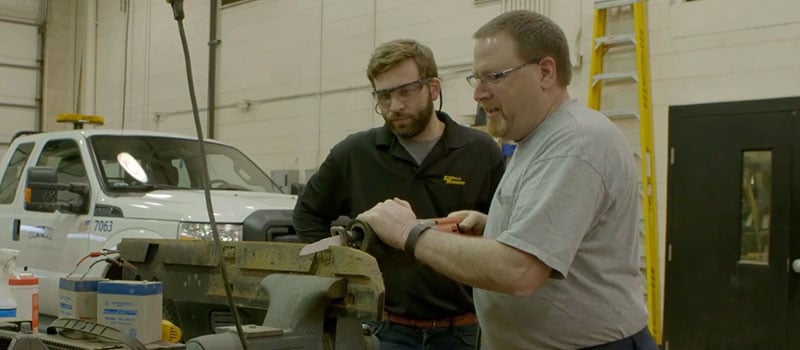 A
sales representative
who provides a good demonstration can show you how the product is superior in addition to giving you the opportunity to use the product yourself and ask questions. You can see firsthand how the product solves common maintenance problems and provides features and benefits that standard products don't.
Consider the following before making a hardware or parts purchase:
Does it offer longer service life?
Does it provide superior performance?
Does it complete the job faster?
Does it reduce labor costs?
Does it reduce equipment downtime?
Does it increase user safety?
Does it make tough jobs easier?
If the product doesn't meet these standards, it isn't a superior product. Look at product design, for example. Does the design offer something different to increase tool strength and service life? Does it do more to save you time and reduce the need for additional tooling?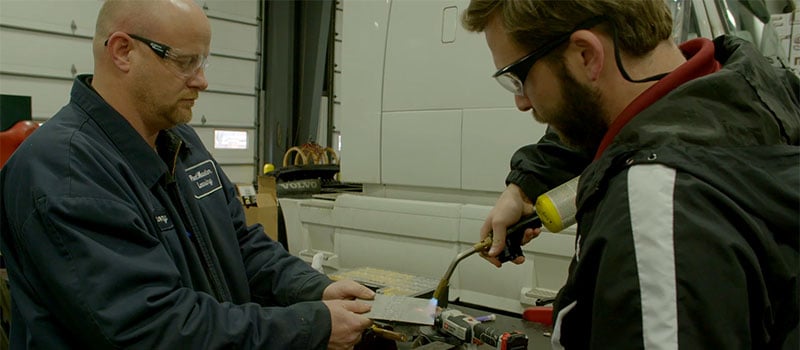 A demonstration can show you all this and more.
Superior products are a worthy investment, saving you time, money and aggravation over the long term. By working with a company that holds high standards for product selection, you can feel confident that what you buy is reliable, high-performing and long-lasting, which equates to value.
At
Kimball Midwest
, we are highly selective about what we add to our inventory. In fact, our product experts only give the green light to one in every 10 items they review. Currently, we have about 49,000 MRO parts, hardware and shop supply items in our inventory, and we add more every year. Each product has been carefully vetted for quality, ensuring it's more efficient, lasts longer and performs better than traditional products.
We are also committed to stocking mostly American-made products, spending 80% of our inventory budget right here in the U.S.A. This increases traceability and decreases the likelihood of substandard, misrepresented, mismarked or counterfeit products making it into our supply chain.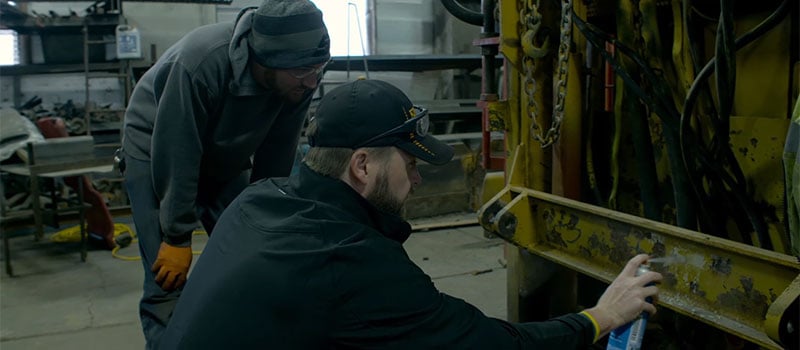 Our sales representatives love to demonstrate products that are the best fit for your shop. They provide exceptional, individualized attention through our Vendor Managed Inventory program, stocking only the products you need and making sure you never run out. In addition, you can use our Storefront platform to order products between visits from your sales representative as well as view demonstration videos for specific products.